Good Morning and welcome to FBC Fairburn online! This is Pastor Evan and I am so glad you are tuning in with us.
In the midst of such uncertainty in our world, we are thankful for the technology that allows us to gather virtually in order to worship and hear God's word. If you're tuning in for the first time, a special welcome to you. We have our digital connect card available below (or click the button to fill out our connect card). Please take a moment and fill that out so we can continue to stay in touch with you and fill you in on exciting opportunities coming up at FBC Fairburn.
Our heart is to continue to build family and share God's love by making disciples, even when we are not able to gather physically. Thanks again for worshiping with us this morning!
Find your sermon outline or children's worship guide by clicking bottom of the images: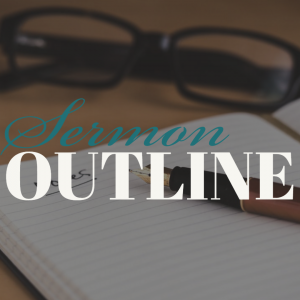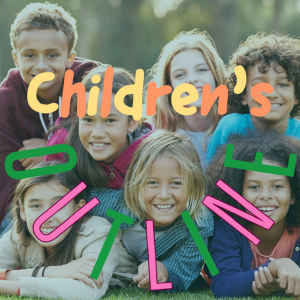 Connect With Us
Find Us on Social Media
Connect with us online!