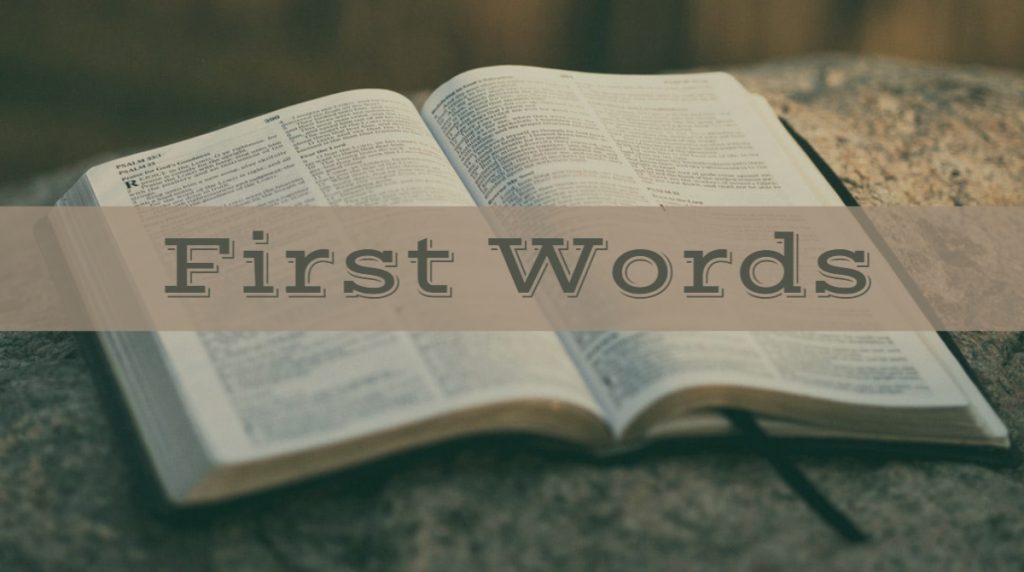 Take a deep breath through the nose.
Do you smell it?
Depending on where you are in Fairburn, you may be smelling the Purina dog food plant, but that is not what I am referencing.
Realistically, you probably won't smell it. But, it is February![1]
Jackie DeShannon once sang these words, "What the world needs now is love, sweet love."[2] Given the nature and tenor of the world around us over the past few months, I couldn't agree with the sentiment more!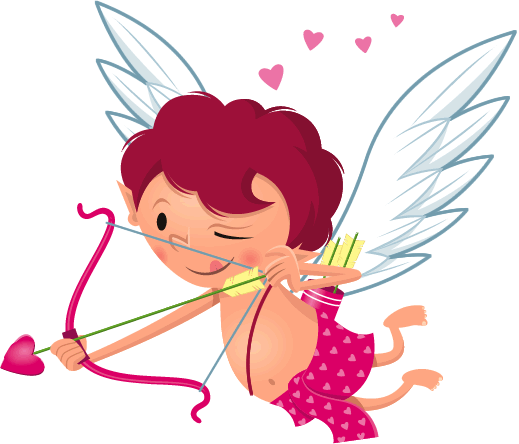 We celebrate St. Valentine[3] this month in a way that was probably foreign to how we think of celebrating Christian martyrs.[4] It is a season of love and it could not have come at a better time.
As Christians, let's raise the bar this month for love. Let's do this like Jesus would. He said this in John 13.34-35: "A new commandment I give you, that you love one another, even as I have loved you, that you also love one another. By this all men will know that you are My disciples, if you have love for one another."[5] What a great symbol of Who we follow!
Since we are conditioned to think of love this time of year anyway, let's get creative for just a minute!
Treat your family with a new level respect and consideration. Yes, the acts we make a priority in the home will bleed into our society!
Create a new method for loving your neighbors. This is a great family activity. Maybe finding an elderly neighbor that you can help with yard work or rolling the trash can for pick up. It could be dropping prayer cards in the mail for a neighbor every couple of weeks.[6]
Next time you get gas, don't pay at the pump…go in and talk to the cashier for a minute. They put up with a lot of junk. A kind word and even an intentional conversation that affirms their dignity as an image bearer of God goes a long way!
Don't. Post. Junk. On. Social. Media.[7]
Serve in the church! There is a great way to show love for one another. When we gather, we need people to facilitate in many ways. You may think, "even in a pandemic with lower, socially distanced crowds?" My answer is ,"Yes! Especially in a pandemic with socially distanced crowds."
The truth is that there are an infinite number of ways that we can show love to one another. Let the love of Christ be the mark of your life. Start it this month. Let it carry throughout 2021!
---
[1] Cue the hearts!
[2] Burt Bacharach and Hal David, What the World Needs Now Is Love ©1965 New Hidden Valley Music Songs. Dionne Warwick also made a recording of this song. I always thought it was Karen Carpenter.
[3] Hey fellas…you're welcome for the reminder!
[4] Yeah, he was a martyr who cared for persecuted Christians…not cupid! But, hey, we put a fictional man in a red suit as the face of another significant Christian event and a rabbit as the face of the other, so maybe this isn't so far fetched after all!
[5] Unless other wise noted, all Scripture taken from the New American Standard Bible, NASB © 1995 The Lockman Foundation. Used by permission.
[6] We all like non junk mail, right? Although, as I write this I just received another vote for Perdue flyer in the mail…I don't think they will ever stop coming.
[7] Or share stuff that reeks of conspiracy theory. Or stuff that is meant to be divisive. Or other junk. If in doubt, email me.